Wine and Spirit Show e' organizzato da " The Drink Business " un importante istituzione nel settore vinicolo UK

Perche' e' importante partecipare:
E' una fiera di 3 giorni: venerdi' aperta esclusivamente al trade; sabato e domenica pubblico. 

Ha costi contenuti

Ha 2000 partecipanti di cui 500 il venerdi' di operatori commerciali ( ristoranti, importatori , hotels )

Durante i giorni della fiera ci saranno delle Masterclass guidate e i produttori avranno l'opportunita' di inserire i loro vini  

E' possibile effettuare la vendita di prodotti ai partecipanti 

Abbiamo un rapporto consolidato con gli organizzatori

Offriamo un servizio completo logistico a temperatura ambiente: trasporto da Roma/Milano-UK e consegna direttamente alla Chelsea Town Hall

Nel caso i produttori non possano essere presenti, possiamo trovare dei sommeliers che li rappresentino

Possiamo offrire un sostegno post evento in termini di logistica e follow up

 
La partecipazione ad un tavolo, condivisibile tra produttori, ha un costo totale di £3,450.00
Si possono avere in degustazione fino a 20/22 etichette in totale
Costo totale per produttore se il tavolo e' condiviso tra 3 produttori: £1150.00
Costo totale per produttore se il tavolo e' condiviso tra 4 produttori: £862.50
Tavolo da 180cm comprensivo di:
Ghiaccio, bicchieri, sputacchiera e acqua

Inserzione su sito web di ogni singola etichetta e produttore

Elenco a pagina intera nel catalogo della mostra

Pubblicita' a pagina intera nel catalogo della mostra

Supporto social media

Copertura online su The Drink Business
Indirizzo: Chelsea Old Town Hall, King's Rd, Chelsea, London SW3 5EZ
La Masterclass: ha una durata di 45 minuti ed ha un costo a parte di £ 1,200 in totale condivisibile tra i produttori che potranno avere 3 o 4 vini per produttore in degustazione. Master of Wines Patrick Schmidt condurra' la masterclass di 45 minuti di fronte ad una platea di ospiti selezionati facendo degustare i vostri vini. 
Costo della Masterclass se condivisa tra 3 produttori: £400.00 per produttore
Costo della Masterclass se condivisa tra 4 produttori: £300.00 per produttore
Termine per prenotare uno spazio sul tavolo: 24 Settembre 2023
I prodotti dovranno essere consegnati alla nostra piattaforma logistica entro il 1' Ottobre.
Hotels: suggeriamo di prenotare hotels in zone: Chelsea, South Kensington, Gloucester Road, Cromwell Road, Earls Court, Hammersmith. La stazione della Metro piu' vicina alla Chelsea Town Hall e' South Kensington a 10 minuti a piedi. Booking.com e Hotels.com sono le piattaforme piu' indicate per effettuare tale ricerca.
Per prenotare uno spazio sara' necessario inviare un deposito di €1,000 sul conto:
Euro Catering Foods Limited
 Il saldo dovra' essere effettuato entro il 10 Ottobre
Per maggiori informazioni scrivere a This email address is being protected from spambots. You need JavaScript enabled to view it.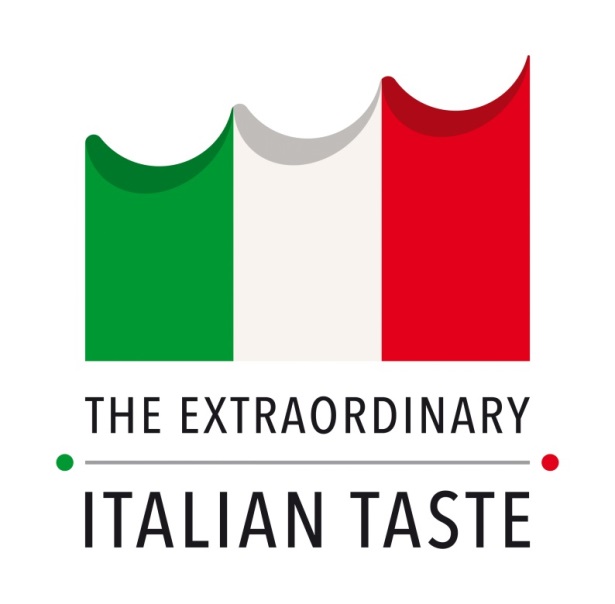 Catering and wine tasting events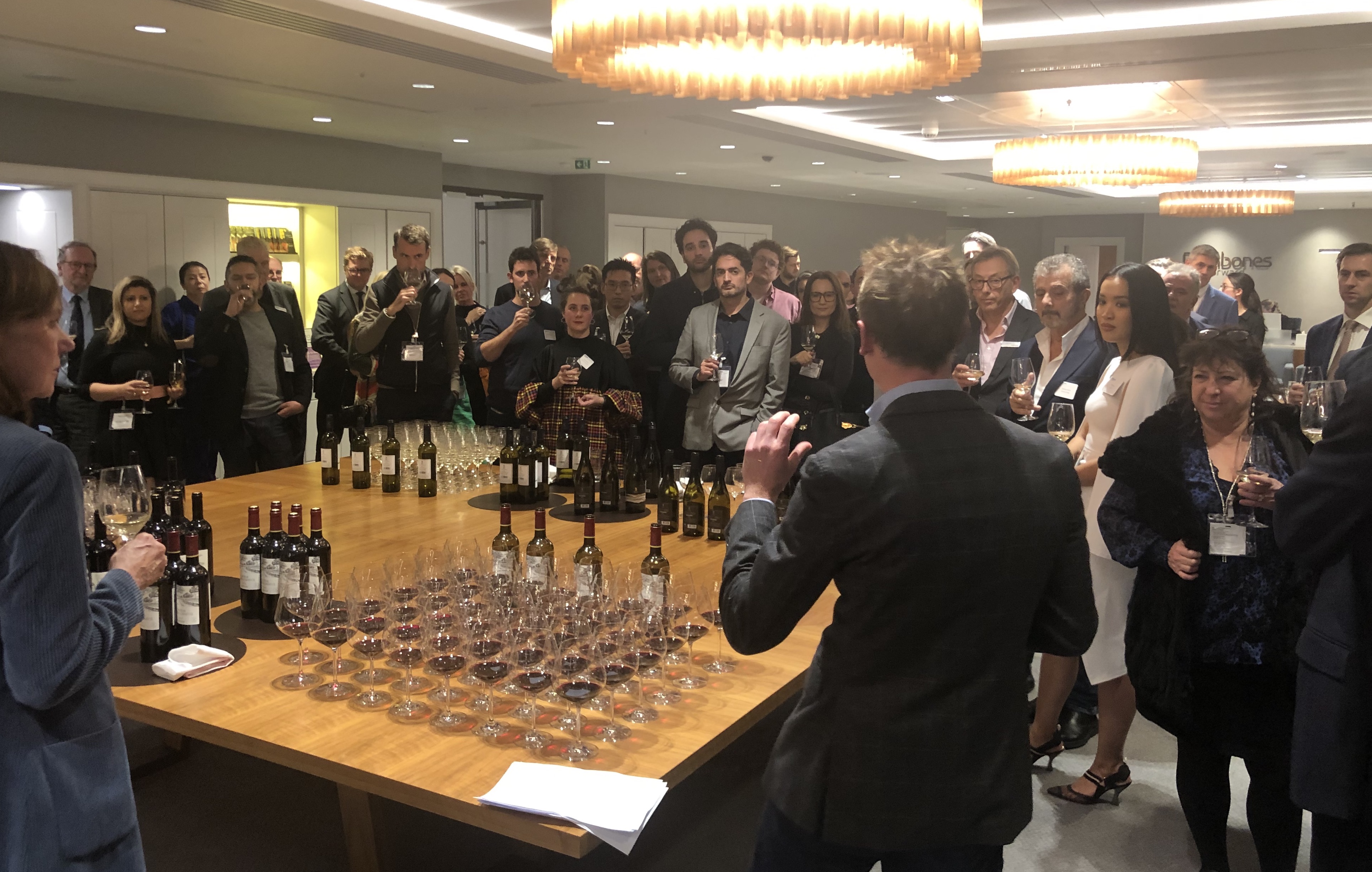 We can organise a bespoke catering and wine tasting events; from finger food's parties, to buffet lunches and dinners, using prime ingredients exclusively. Our wine selection can be seen on our wine supplier's website: www.eythropewine.co.uk. 
Below some of ours finger food's selection:
Vol au vent or tartelette with mousse of: 1) smoked salmon; 2) tunafish capers and olives; 3) cooked ham or prosciutto
Caprese: mozzarella, tomatoes and basil
Fresh mozzarella and olives
Fresh mozzarella and parma ham
Smoked salmon, tapenade and chives
Avocado and prawn
Grissini with parma ham
Guacamole
Olive paste and Brie
Raspberries, mint and cream cheese
 Short videos:
4) Italian Consulate 
For more info and quotes This email address is being protected from spambots. You need JavaScript enabled to view it.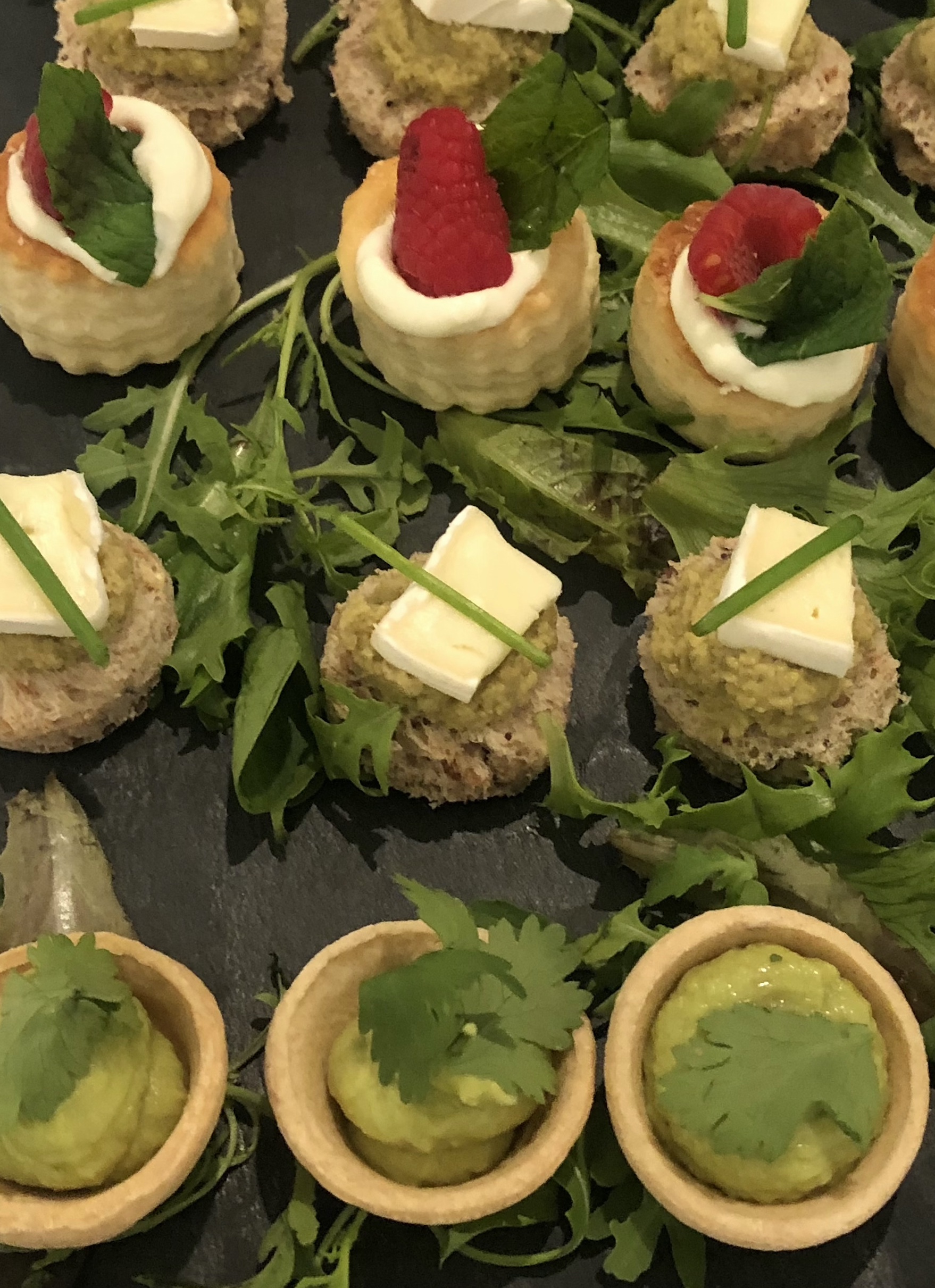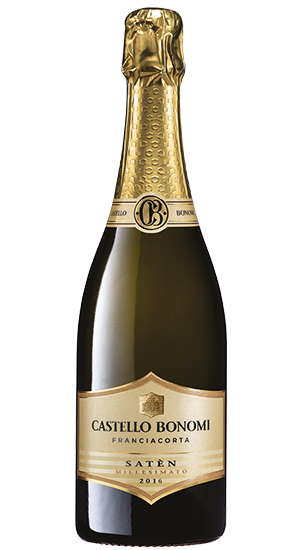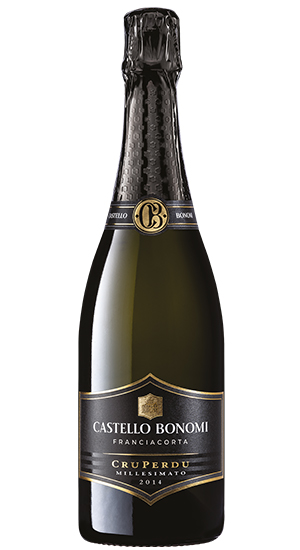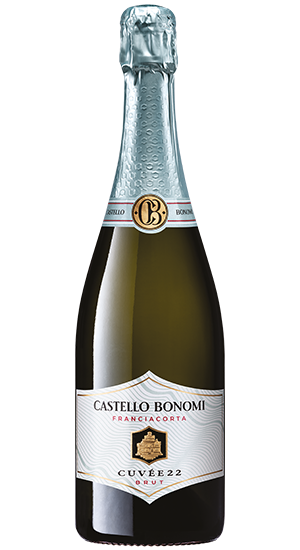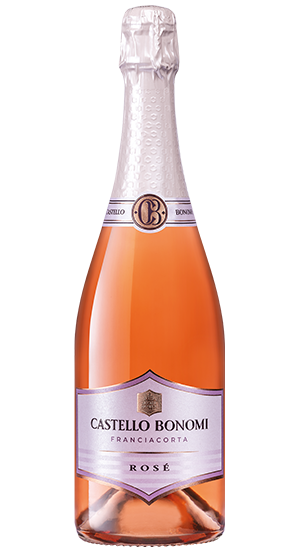 Extra Virgin Olive Oil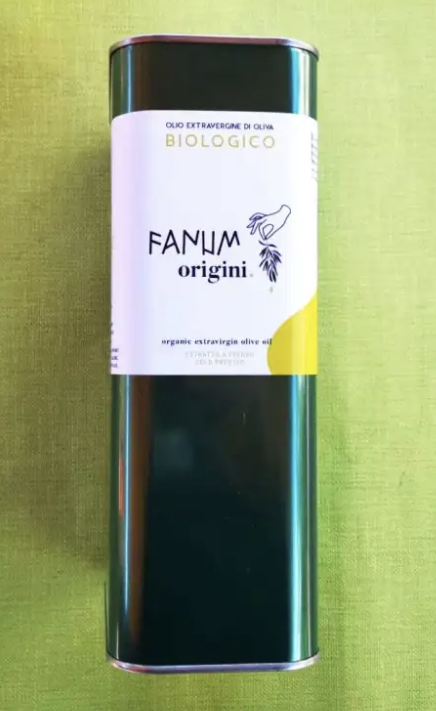 The "Fanum Origini" is an EVOO from Tuscia,
certified DOP, BIO and cold pressed.
The olive groves, located in Marta in the area of ​​
Lake Bolsena and managed strictly with organic
methods, are fertilized organically and protected
with natural rock dust to defend them from
drought and parasites.
The olives are harvested by hand, with the help of electric combs,
and only when they reach the perfect degree of ripeness.
They are also taken to the mill during the day and pressed immediately.
In the extraction process, the temperature, times and flow rates
are carefully monitored to ensure a superior quality product.
Price per 3 litres tin £58.00
Orders: This email address is being protected from spambots. You need JavaScript enabled to view it.
Delivery: for orders below £80.00 there is a charge of £10.00. Over £80.00 free delivery.