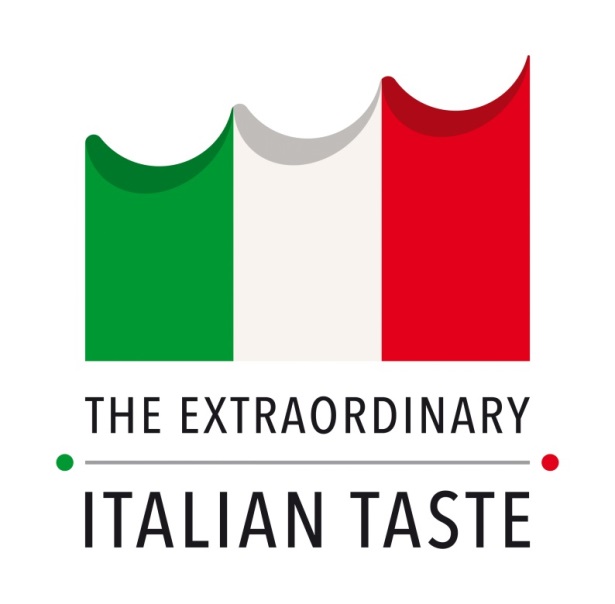 Italian Embassy in London: March 14th, 2023
We are pleased to announce that our company and Bosco del Merlo will be the wine sponsor for the "Gala Dinner" organised in aid of the charity Kids. Chef Danilo Cortellini will be cooking the most amazing dinner. Tickets available on the website of Kids' Charity
Next events will be held on:
3rd of May for the Italian General Consulate at the Italian Culture Institute

19th of May at the Estorik Collection

30th of June at the Estorik Collection
Catering and wine tasting events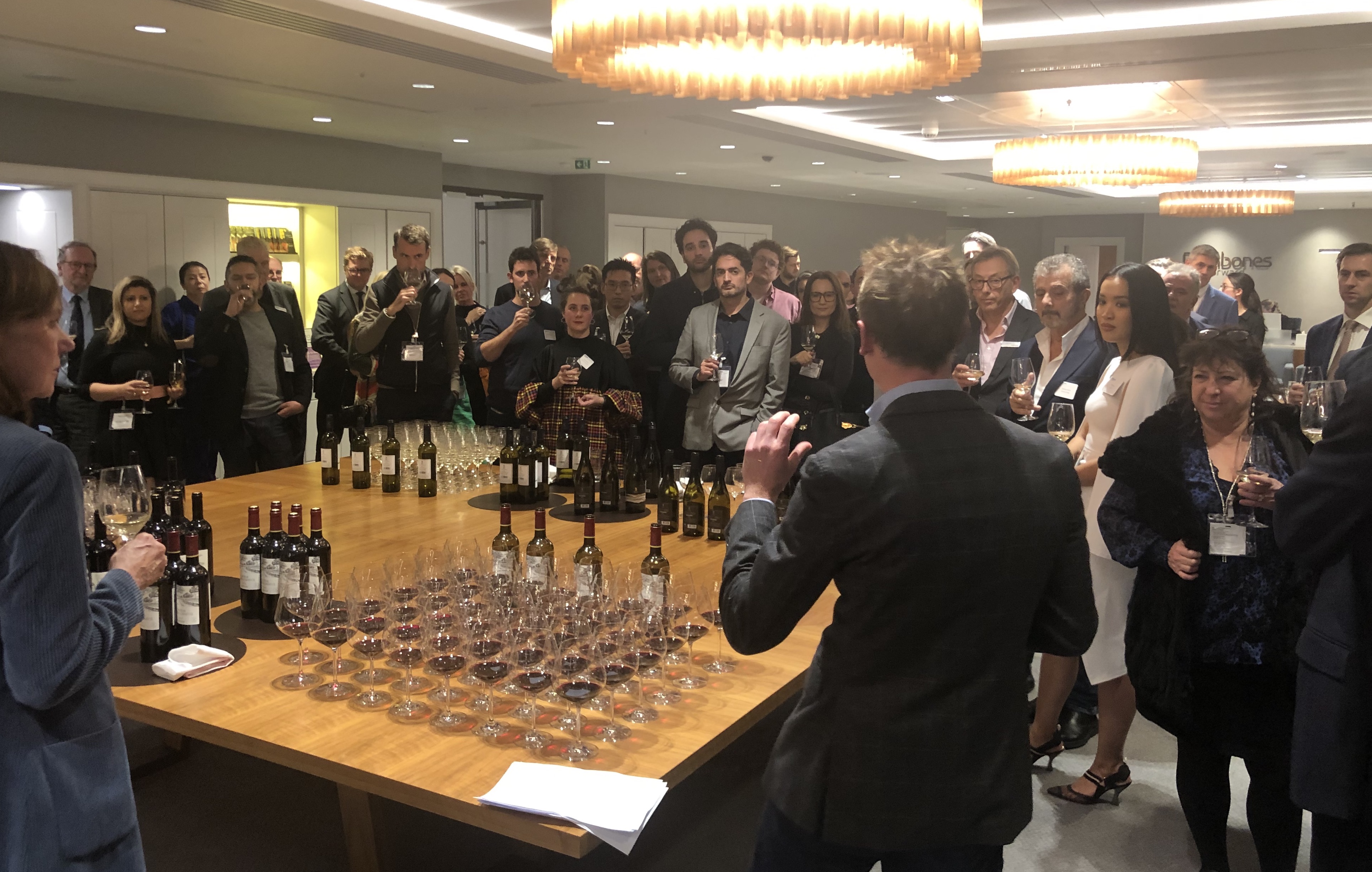 We can organise a bespoke catering and wine tasting events, upon your request; from finger food's parties, to buffet lunches and dinners, using prime ingredients exclusively. Our wine selection can be seen on our wine supplier's website: www.eythropewine.co.uk. 
Below some of ours finger food's selection:
Vol au vent or tartelette with mousse of: 1) smoked salmon; 2) tunafish capers and olives; 3) cooked ham or prosciutto
Caprese: mozzarella, tomatoes and basil
Fresh mozzarella and olives
Fresh mozzarella and parma ham
Smoked salmon, tapenade and chives
Avocado and prawn
Grissini with parma ham
We can also prepare canapes, main courses and desserts, upon our customers' suggestion. 
Short videos:
4) Italian Consulate 
For more info and quotes This email address is being protected from spambots. You need JavaScript enabled to view it.
Wines and Sparkling wines in stock:
 Now in stock a great selection of the king of the italian sparkling wines: Franciacorta.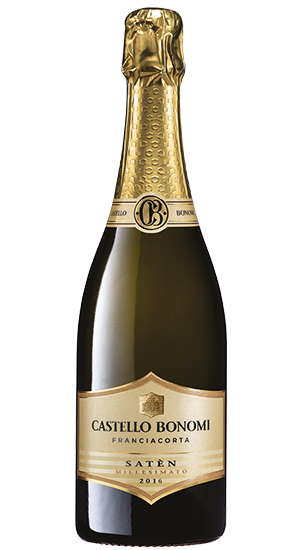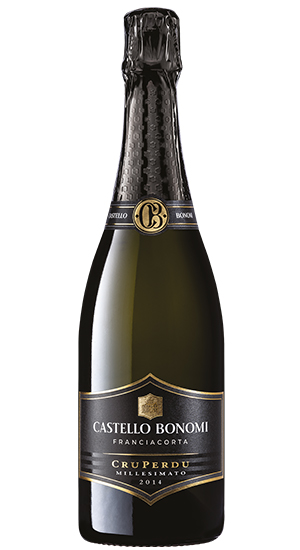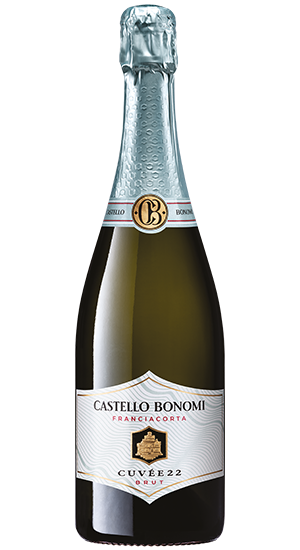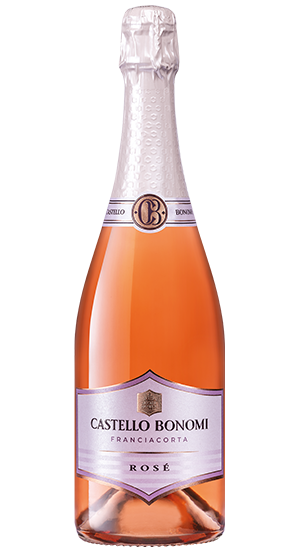 Prices VAT excluded
Saten £30.00
Cruperdu £28.00
Cuvee 22: £28.00
Rose: Out of stock
Prices VAT excluded
Prosecco DOC: £14:00
Pinot Grigio "Tudajo": £13.50
Ribolla Gialla "Iside": £13.50
Merlot Riserva "Campo Camino": £14.50
Cabernet Sauvignon Riserva " 9' Miglio": £14.50
Extra Virgin Olive Oil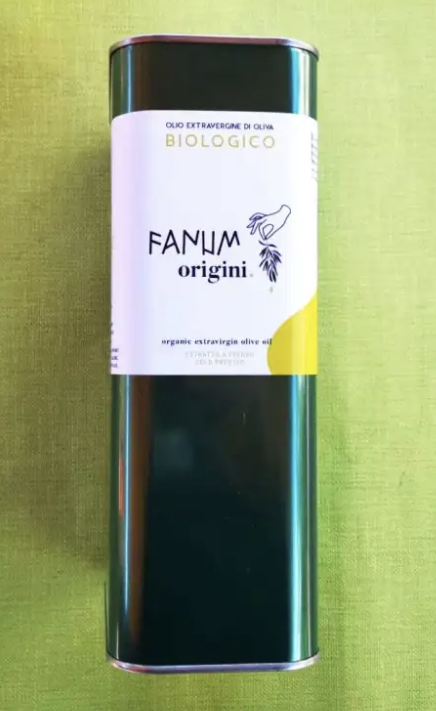 The "Fanum Origini" is an EVOO from Tuscia,
certified DOP, BIO and cold pressed.
The olive groves, located in Marta in the area of ​​
Lake Bolsena and managed strictly with organic
methods, are fertilized organically and protected
with natural rock dust to defend them from
drought and parasites.
The olives are harvested by hand, with the help of electric combs,
and only when they reach the perfect degree of ripeness.
They are also taken to the mill during the day and pressed immediately.
In the extraction process, the temperature, times and flow rates
are carefully monitored to ensure a superior quality product.
Price per 3 litres tin £58.00
Orders: This email address is being protected from spambots. You need JavaScript enabled to view it.
Delivery: for orders below £80.00 there is a charge of £10.00. Over £80.00 free delivery.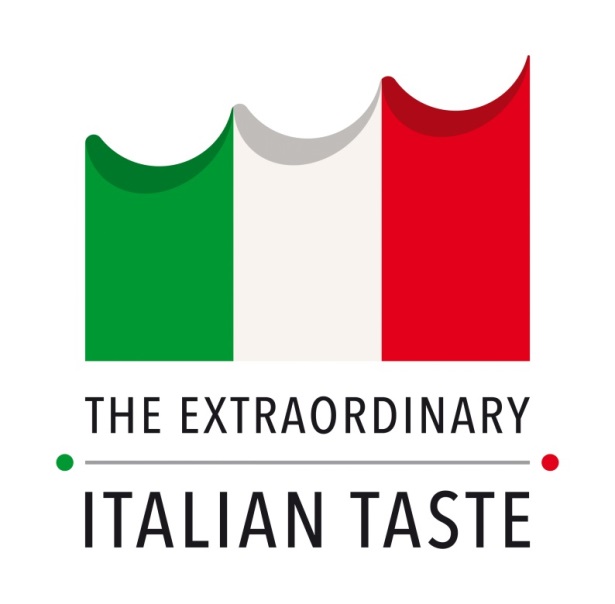 Settimana della Cucina Italiana nel Mondo edizione 2022:
Prosecco Toniatti Giacometti all'Ambasciata Italiana di Londra