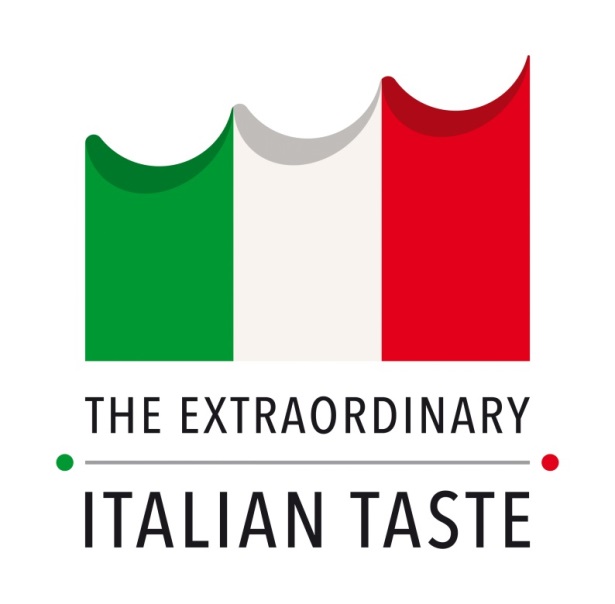 Catering Events
We can organise a bespoke catering event upon your request; from finger food's parties, to buffet lunches and dinners, using prime ingredients exclusively. Our wine selection can be seen on our wine supplier's website: www.eythropewine.co.uk. 
Below some of ours finger food's selection:
Vol au vent or tartelette with mousse of: 1) smoked salmon; 2) tunafish capers and olives; 3) cooked ham or prosciutto
Caprese: mozzarella, tomatoes and basil
Fresh mozzarella and olives
Fresh mozzarella and parma ham
Quail egg and black salmon roe
Smoked salmon, tapenade and chives
Avocado and prawn
Grissini with parma ham
We can also prepare canapes upon our customers' suggestion. 
For more info and quotes This email address is being protected from spambots. You need JavaScript enabled to view it.
2023 events:

Italian Embassy in London
March 14th Bosco del Merlo will be the wine sponsor for the "Gala Dinner" organised in aid of the charity Kids. Chef Danilo Cortellini will be cooking the most amazing dinner. Tickets available on the website of Kids' Charity
Wine Fair
Eythrope Wine @ SITT Spring 2023 
27th of February in London
1st of March in Manchester
Dear Producers, we will have a table at The Specialist Importers Trade Tasting (SITT) which is the one event that brings together specialist importers and independent on and off trade buyers. SITT is invaluable for Independents restaurant and small restaurant-chains, wine-bars and shops, hotel and hotel-chains as it is the place where they can source exciting, delicious, and authentic wines from a fantastic variety of importer specialists who can guide them on finding the best wines for their business.  
For quality specialist producers such as yourself, being at our table provides a targeted and focused tasting in the most effective way. SITT is a trade event where you can show new wines and vintages to existing customers as well as opening doors to business from new ones.  
| | |
| --- | --- |
| SIZE OF TABLE  | PRICE PER PRODUCER |
| Table 370 cm | £950.00 |
| Maximum 6 producers |   |
Reserve your place by end of June 2022. Your package also includes:
Your wines listed in the tasting brochure + company details
Transport of your wines from Italy, Milan, to London and Manchester
Your company listed on the exhibitor's page on SITT website and links to your homepage
1x Post on @Sittastings Instagram, twitter and Facebook accounts
1x New Product post on @sittastings Instagram account 
To book your place at SITT with Eythrope Wine's table, contact:
Antonio Tomassini: This email address is being protected from spambots. You need JavaScript enabled to view it. 
PAYMENT IN STERLING
Pay Euro Catering Foods: HSBC
BIC: HBUKGB4B; IBAN: GB32HBUK40171291402536
If you wish to join a full package, which includes:
SITT wine tasting
Transport of your wine from Milan to London
Entry at IWC  or Decanter
Monthly tasting and Promotion
Marketing 
Sales
We have prices starting from £3,900 per year
Wines from Colombo ( click to see website )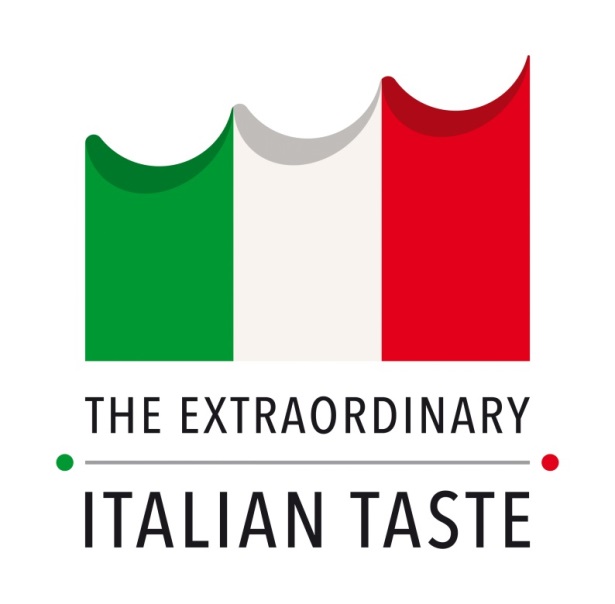 Settimana della Cucina Italiana nel Mondo edizione 2022:
Prosecco Toniatti Giacometti all'Ambasciata Italiana di Londra