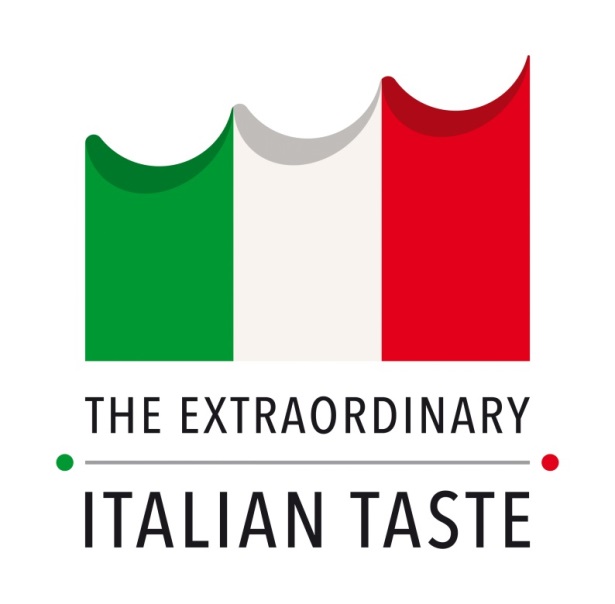 Please join us to this unique event.
The seminar at 12 o'clock will be conducted by Dr Simon Poole International authority on Olive Oil and author of the book http://www.oliveoildiet.co.uk/.
Followed by an Extra Virgin Olive Oil tasting buffet. 
There will be a session in the afternoon from 3pm where you can meet the Extra Virgin Olive Oil producers.
Wine and other italian delicacies will be on display. The event will end at 8pm.
Producers exhibiting:
Italia Olivicola: Masseria Canino, Terre del Sole, Italia Olivicola, Olevano, Arnasca, Abbazzia, Olivicoltori Toscani
Bucolico: Lazio
Olio l'impronta: Lazio
Laudemio Frescobaldi: Toscana
Marina Colonna: Molise
Ravida: Sicilia
Berioli: Umbria
Hanke: Umbria
Il Bagolaro: Lazio
Tenuta Masciangelo: Abruzzo
Oliove: Sicilia
The Oil Merchant, Distributor London,
Meracinque: Riso Carnaroli
Urbani: Umbria
Vivandera: Campania